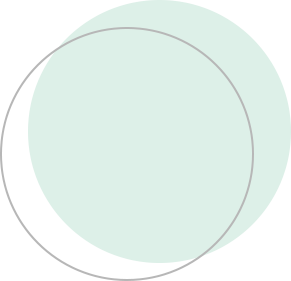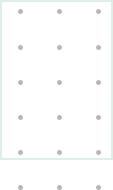 ABOUT
EXTRA JORDINARY
ExtraJordinary supports all types of businesses in every field, providing them with development and solutions that ensures a worthwhile return on investment. We develop businesses operating at any stage; whether the business is only an idea in your head, a start-up or a well-established one. ExtraJordinary (EJ) experts provide you with everything you need, aiming at covering the full cycle of your existing or potential business. We are team of thinkers, we love novelty, and we have a core desire to create a valuable, sustainable impact on your business. Our services are directed towards business owners, managers, team leaders, entrepreneurs, everyone and anyone with an entrepreneurial idea.
OUR PURPOSE IS TO ACCELERATE YOUR GROWTH
MISSION
To provide entrepreneurs with high-quality services enabling them to develop and elevate their businesses.
VISION
To lead the Business Development and Media Solutions market, contributing to the Jordanian economic growth.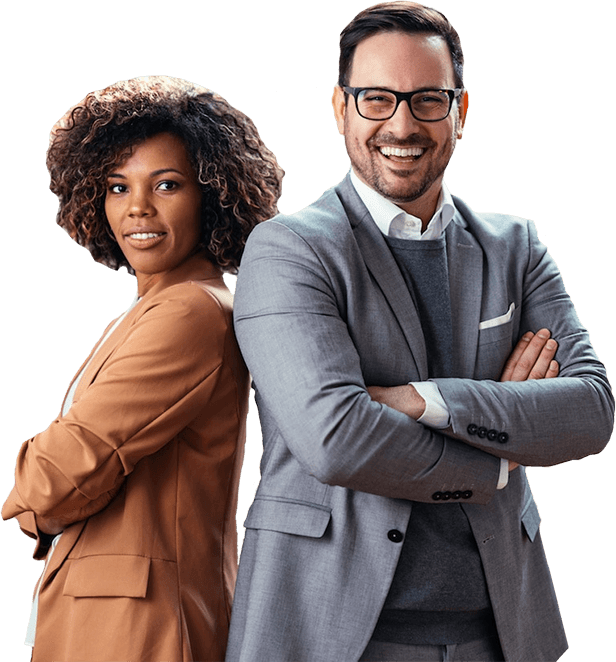 BE PROFESSIONAL & FLEXIBLE
Our work is a reflection of us; we put it all into it

BE 'THE ENTREPRENEUR'
We're all entrepreneurs. We hold lots of love and passion for our purpose. We have what it takes to get your business on the top tier.

MAKE A DIFFERENCE
We nurture the little things that make the most significant impact.

BREATHE CREATIVITY
We think big and make it accessible to you.
EXTRA JORDINARY
CULTURE
We're committed, responsible, and accountable for every business we scale up and every idea we evolve.
We adopt agility to adapt with the dynamic environment and customize our services. At EJ, we accept differences in opinions and backgrounds, as we believe this is the foundation of our creativity. We listen, understand and respond respectfully, clearly and strategically, never addressing the person, always the idea.
Our decisions and solutions are evidence-based to do what's best for our customers' business growth.