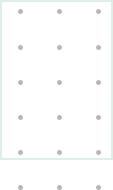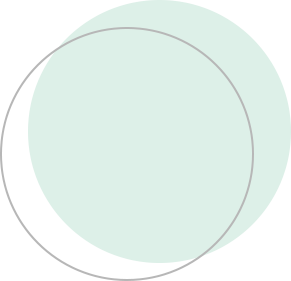 You get started once you contact us! You can reach out to us through our: Email: extra@gmail.com Fax: 0000999 phone number: 0797383767/06638737
Why should I choose your agency over a freelance designer?
You only have to provide us with your Idea or vision, and our agency will provide a team of bright and dedicated designers, developers and marketing agents who are devoted to jump starting or growing your business.
Of course! We lay out all the work strategies that are convenient for your target so you would know exactly what you're working with and be even more enthusiastic for this experience!
What happens after we're done working?
After jump-starting your business or creating an app to elevate it, we do not leave you behind! We keep up with your business and update your app to make sure things are running as smoothly as they could.